Eyewear Options for Everyone
We've got eyewear options for the entire family in every budget and every style. Our team will help you pick the perfect frames for your face shape and lifestyle needs.
We carry durable frames for kids, funky colors and shapes for trendy teens, and style-savvy classics for office-goers. No matter your needs, we can find you something that fits your prescription and looks good too!
It shouldn't be stressful to shop for eyewear—we'll help make it easy by walking you through lens options, frame materials, and more. Come on in and shop for your perfect pair of glasses today.
Book Appointment
Our Brands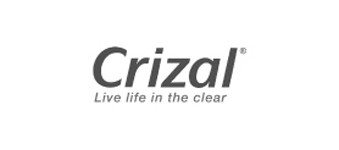 Crizal Lenses
Crizal unique coatings give you protection against harmful UV rays and act as a shield against scratches, glare, smudges, dust and water. When it comes to the future of your eyes, with Crizal, the choice is clear. Designed in France.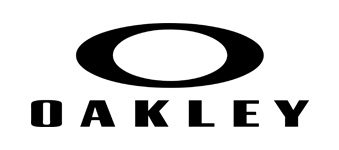 Oakley
Oakley invents each new product with a design philosophy called sculptural physics: the discipline of solving problems with science and wrapping them in art. Supported by an infrastructure that includes the latest tools of technology, Oakley engineers and artisans continue to expand the American company's array of product categories.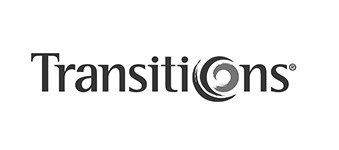 Transitions
Quickly adapt from indoor to outdoor lighting in seconds. Living in the moment means not having the time to switch frames when going from different locations. Designed in USA, Transitions® lenses continuously change based on lighting, so you'll never have swap glasses or suffer from strain headaches again.
Tura Frames
Inspired by American jewelry, Tura eyewear infuses feminine flair with bold beauty. Elegant and expressive, our frames enhance the style of every woman who wears them. Employing extraordinary materials, jewel-like refinements and an exacting dedication to detail, Tura creates captivating eyewear. Since inventing fashion eyewear over 80 years ago, Tura has reinvented it every season since. Through technical mastery and passion for precision, we redefine what's now and what's next. Tura believes that eyewear shouldn't simply let you see better, it should make you look better too.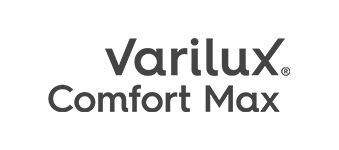 Varilux Comfort Max
Vision changes as you age, but it shouldn't get in the way of how you live, work, and play. Unlike bifocals or ordinary progressive lenses, only Varilux® progressive lenses help you achieve the most natural vision possible. No more squinting in a candlelit restaurant or missing the subtle beauty of a sunset. Get sharp, natural vision at any distance, even in low lighting conditions, with Varilux Comfort Max. Maximized postural flexibility to see sharply and comfortably all day long.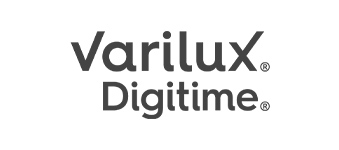 Varilux Digitime
Although Varilux ® Digitime lenses are ergonomically designed for digital device usage, they are also well suited for other near and intermediate activities such as sewing, reading, cooking, and precision tasks. They cannot be used for activities requiring clear far vision such as driving.
Our Address
490 North Kerrwood Drive, Suite 203

Hermitage

,

PA

16148
Clinic Hours
Monday

:

9:00 AM

–

6:30 PM

Tuesday

:

9:30 AM

–

6:30 PM

Wednesday

:

9:00 AM

–

5:00 PM

Thursday

:

9:00 AM

–

5:00 PM

Friday

:

8:00 AM

–

3:00 PM

Saturday

:

Closed

Sunday

:

Closed